ReQtest is trusted & recommended by industry leaders




















Why choose ReQtest for your team?
Plan, track, & release great software with ReQtest
Cloud Based Tool
ReQtest is a fully cloud-based solution. Your team only needs a web browser to access ReQtest.
Pay for what you use
Pay monthly or annually based on active users. Get high returns on investment.
Easy to get started
No set-up, installation or training is required to use ReQtest. Get your team productive quickly with ReQtest.
Successful IT projects start here
Here is what you get with ReQtest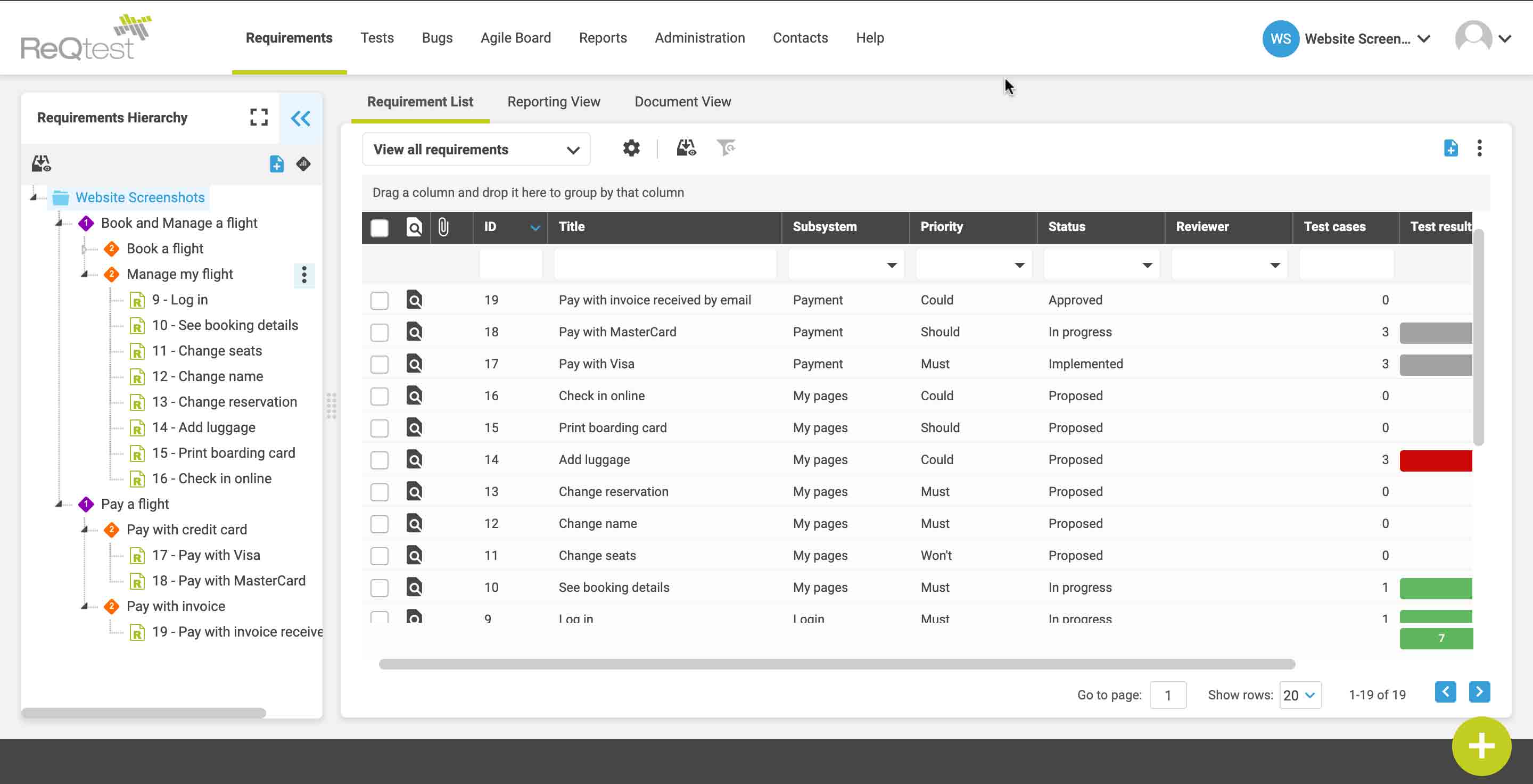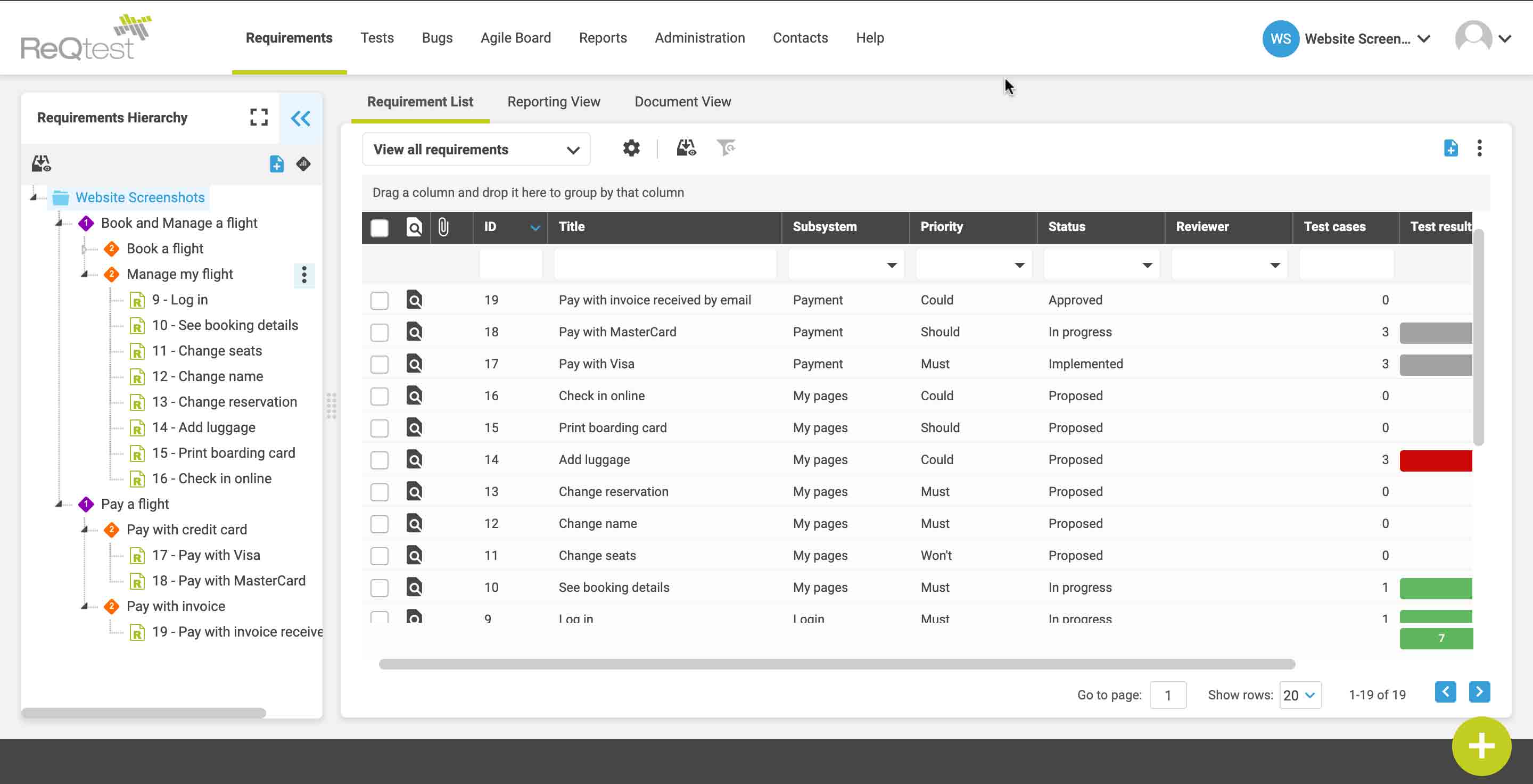 Requirements management with full traceability
Prioritize & plan requirements effectively
End-to-end requirements traceability
Organize requirements effectively in Requirements Hierarchy
Requirements visualization for actionable insights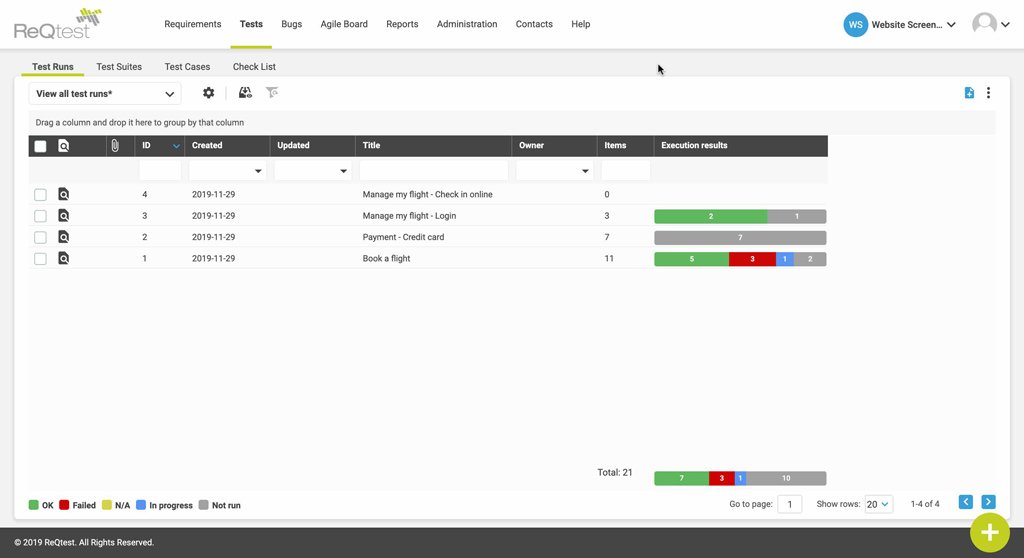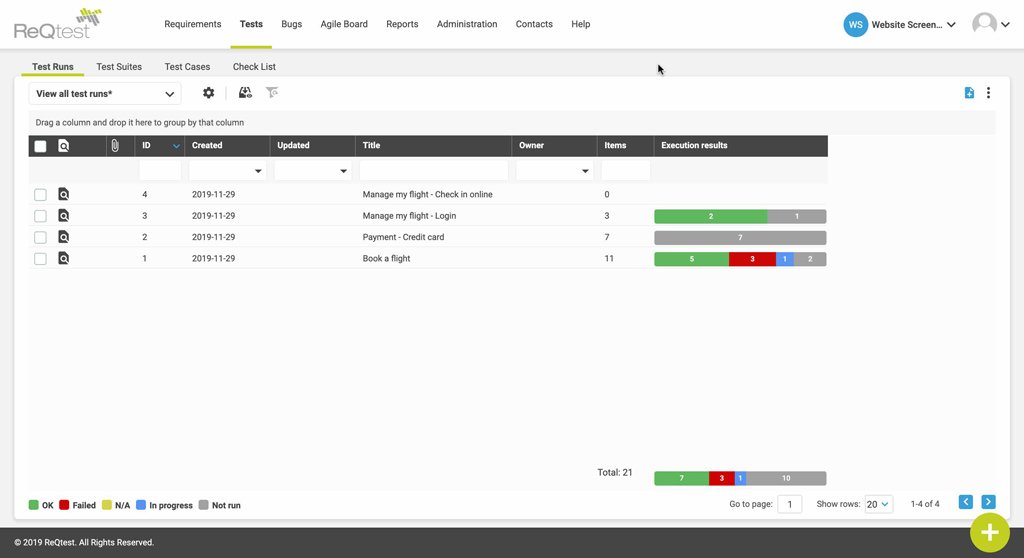 The easiest test management process
Integrated module to plan & execute test effortlessly
Tailor-made to support agile test case management
Intuitive test management process
Aggregated reporting to gain actionable insights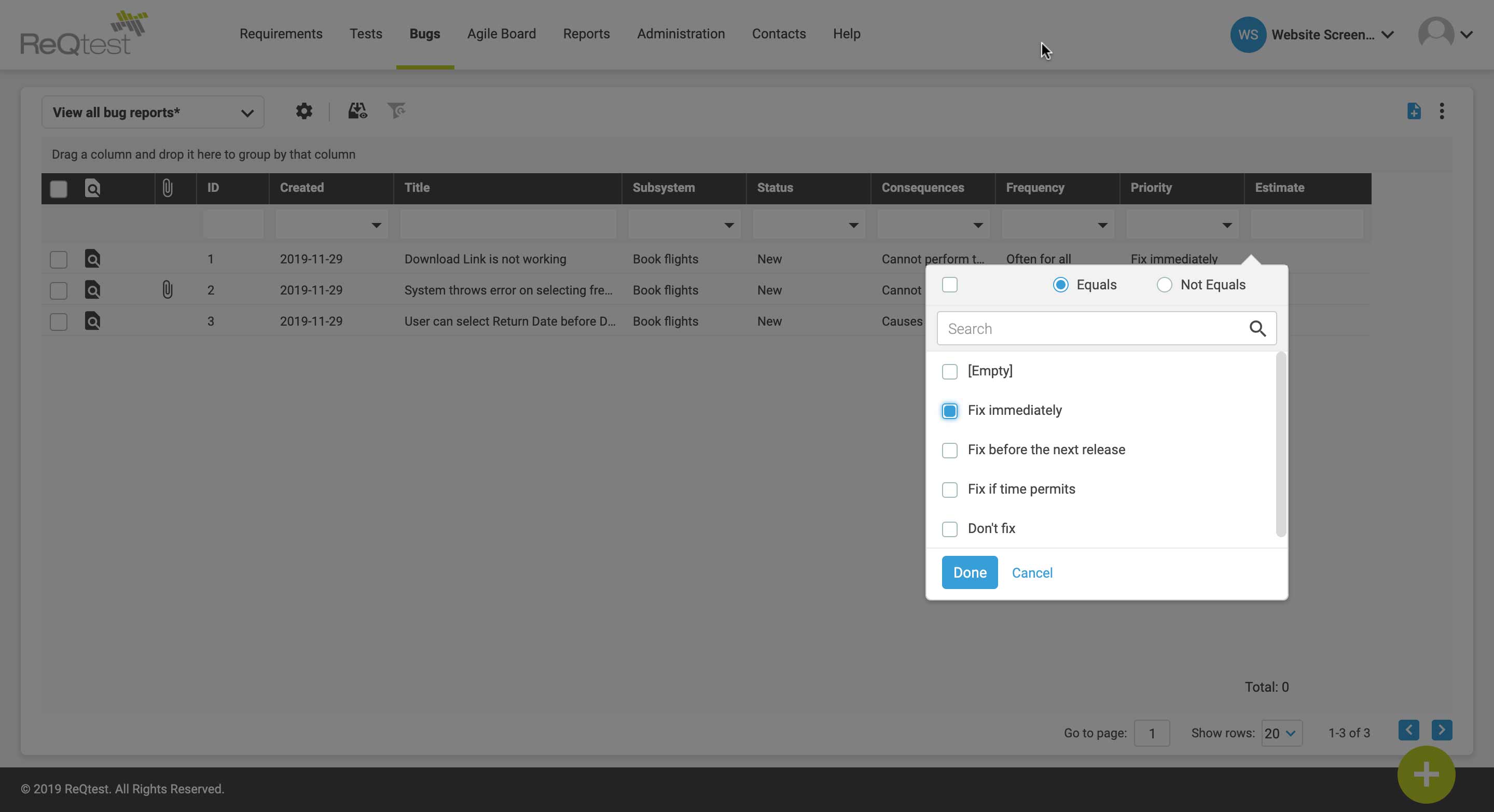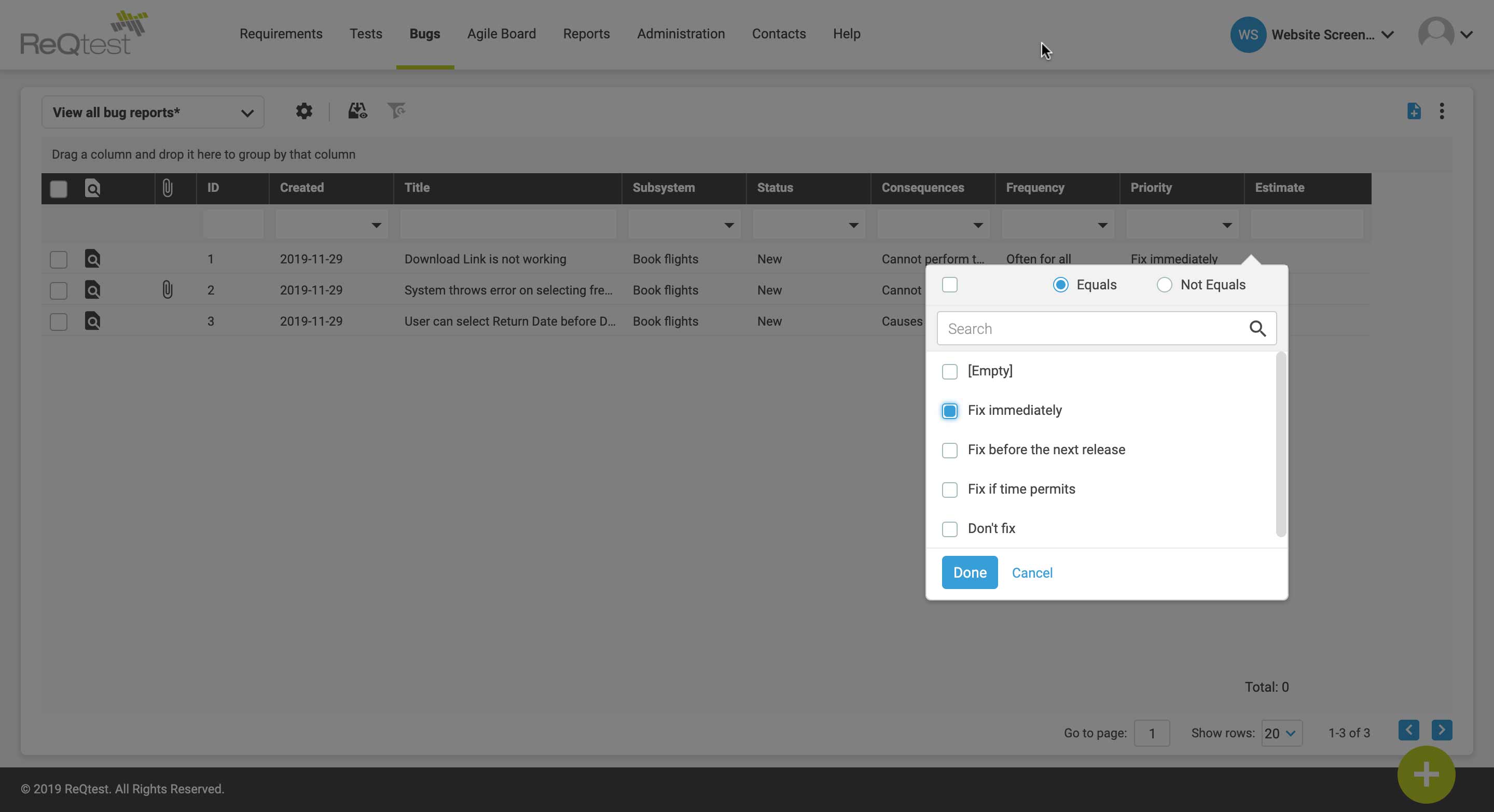 Advance bug tracking with visual bug reports
Effortlessly capture, track & manage bugs and issues
Charts for visual presentation of bugs
Built-in filters to quickly find specific bugs
Add images or videos with voice over to your bug reports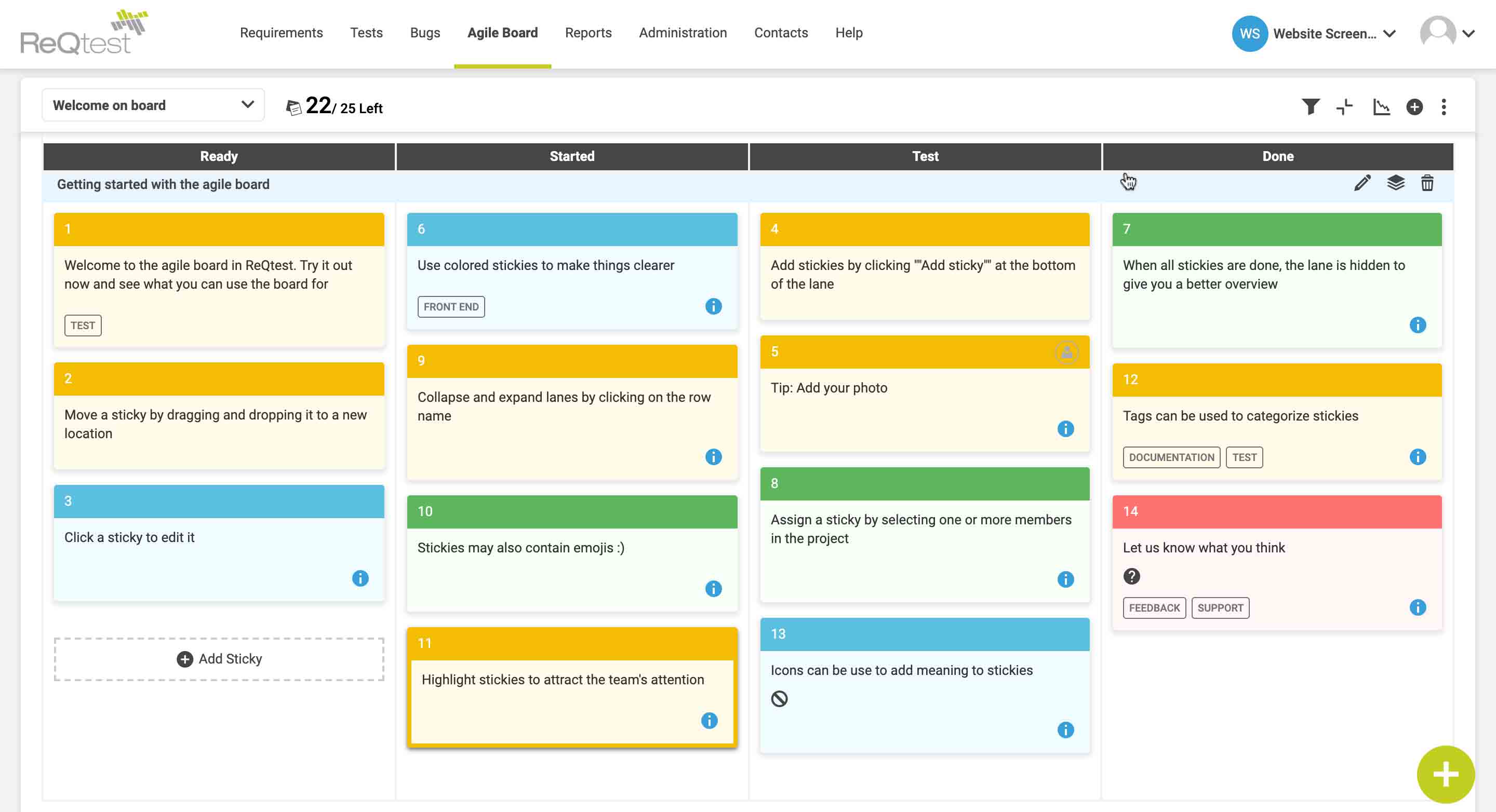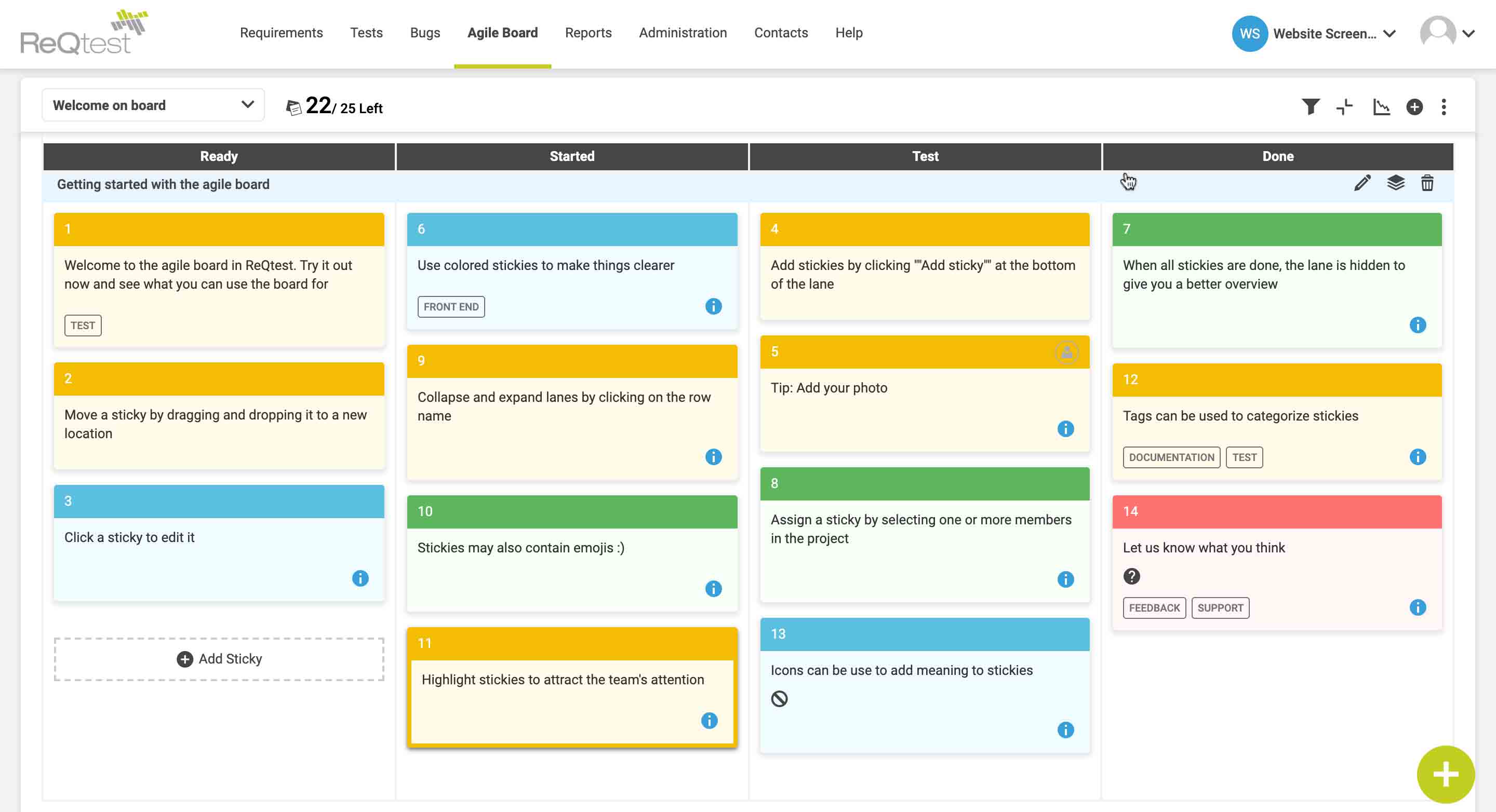 Intuitive Agile Board to visualize tasks
Gain a holistic view of your project's progress
Colored stickies to reflect tasks in a sprint or iteration
Link Agile Board items to requirements, bugs & test cases
Find bottlenecks in the project quickly
10+ Years
Of Amazing Journey
30+ Countries
with Customer Base
11k Users
& Growing Fast

What do our customers say about us?

A great tool to plan, perform and follow upAs ReQtest is easy to configure it can be set up differently depending on different customer/project needs. It's a great tool to plan, perform and follow up requirements and tests.


A very user-friendly and quality-assured toolThe advantages of using ReQtest for my projects is that I can work structured and quality assured in both test case management, bug tracking and requirements management.


Supports us well in our change processEasy to learn and start using and easy to configure to suit our needs for information and support in the change process. You start at your own 'level' and can then easily improve the process gradually.

Free Webinars
Check our latest webinars
Customer success stories
See how ReQtest is helping teams to be more productive and work smarter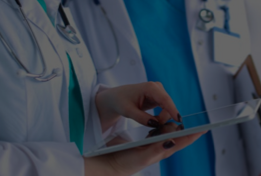 Healthcare
Find out how an IT solutions provider for the healthcare industry, improved their project delivery efficiency.
Read more
Explore our blog to get actionable insights!
Find more exciting articles to read, comment & share with your colleagues in our blog section.
ERP implementation Accelerator
Ensure the success of your ERP projects with ReQtest